The McCain brothers founded our company on a simple philosophy – good ethics is good business. It still guides us today and it's what we mean when we say, 'Be Good. Do Good.' BGDG is our Corporate Social Responsibility standards and our filter of how we do business.
DISCOVER THE 4 PILLARS OF BE GOOD. DO GOOD.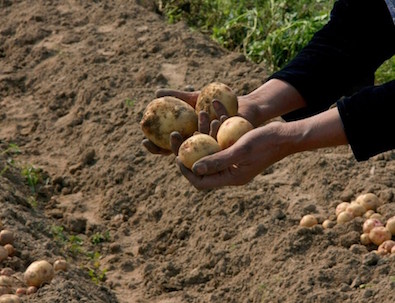 Good Agriculture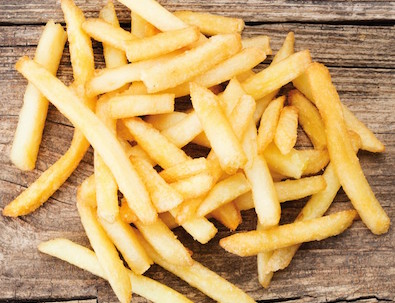 Good Food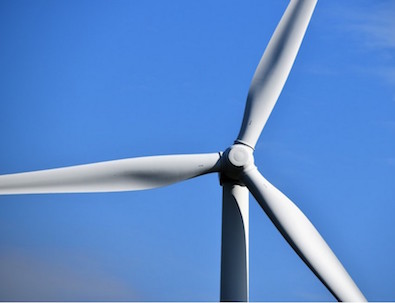 Good Operation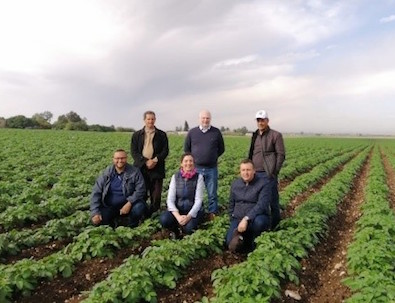 Good Partner
STRONG FOUNDATIONS
The principles that guide how we operate as a business.
As a values-driven company, how we operate is of vital importance. As well as our values, we have four foundational operating principles: Safety, Respect, Integrity and Security.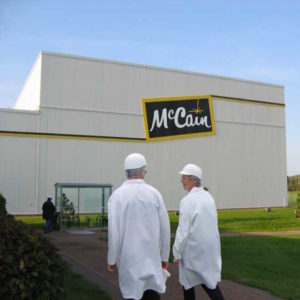 SAFETY
Safety is always our number one priority and is everyone's responsibility.
Around the world, we are committed to sending everyone home safely to their friends and family, because nothing we do is worth getting hurt for.
It is clear that our dedication to safety has benefitted everyone at MccAin Foods and we continue to exemplify excellent health and safety principles and policies.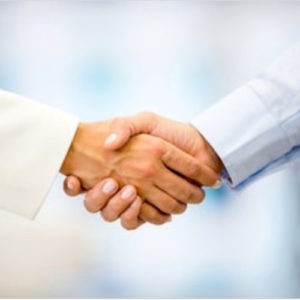 RESPECT
We believe that everyone should work in an environment where they feel safe and included.
Our Code of Conduct requires all employees to ensure that McCain Foods provides a safe, respectful and inclusive environment, free of discrimination and harassment. Our supplier Code of Conduct also prohibits forced or compulsory labor, child labor, discrimination, inhumane treatment, abuse and harassment.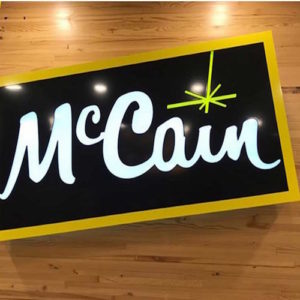 INTEGRITY
As part of our core values, we're committed to the principles of ethical and lawful conduct.
Across our global operations, we adhere to theses principles through fair, competitive and transparent business dealings. Virtually all of jurisdictions in which McCain Foods operates have laws relating to anti-bribery and anti-corruption. These laws prohibit unethical practices, and we do not engage in or tolerate any unlawful or corrupt behaviour.
We are committed to continue to strive for zero incidents, and safety will always be our number our priority.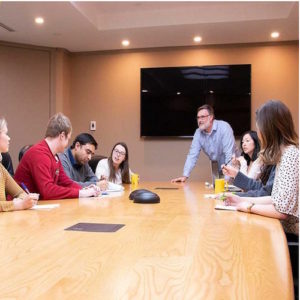 SECURITY
Being part of our global family, it's vital that all McCain Foods employees receive fair compensation.
We provide all our employees with fair compensation that provides income security and enables workers to afford a decent standard of living. Compensation include wages and other benefits.