SURECRISP- THE EXTRA CRISPY FRY THAT DELIVERS IN DELIVERY

THE
DELIVERY
CHALLENGE
Soggy Fries are experienced
by 8 out of 10 consumers1
DELIVERY WITH NO COMPROMISE
New McCain SureCrisp™ is the restaurant fry that goes further in delivery with no compromise.
CRISPINESS for 20 minutes in a closed delivery bag1
Crispier & warmer than uncoated fries  2

Crispier & warmer than major coated fries branded competitors
Extra holding time means:
Customer satisfaction

Extended delivery zone

Increased order rate
Source:
1. Sensory testing, Axens (external institute) June 2019, France.
2. Test by 80 consumers after 20 and 30 minutes holding time in a closed delivery bag.
EASY TIPS TO MAKE CRISPINESS LAST LONGER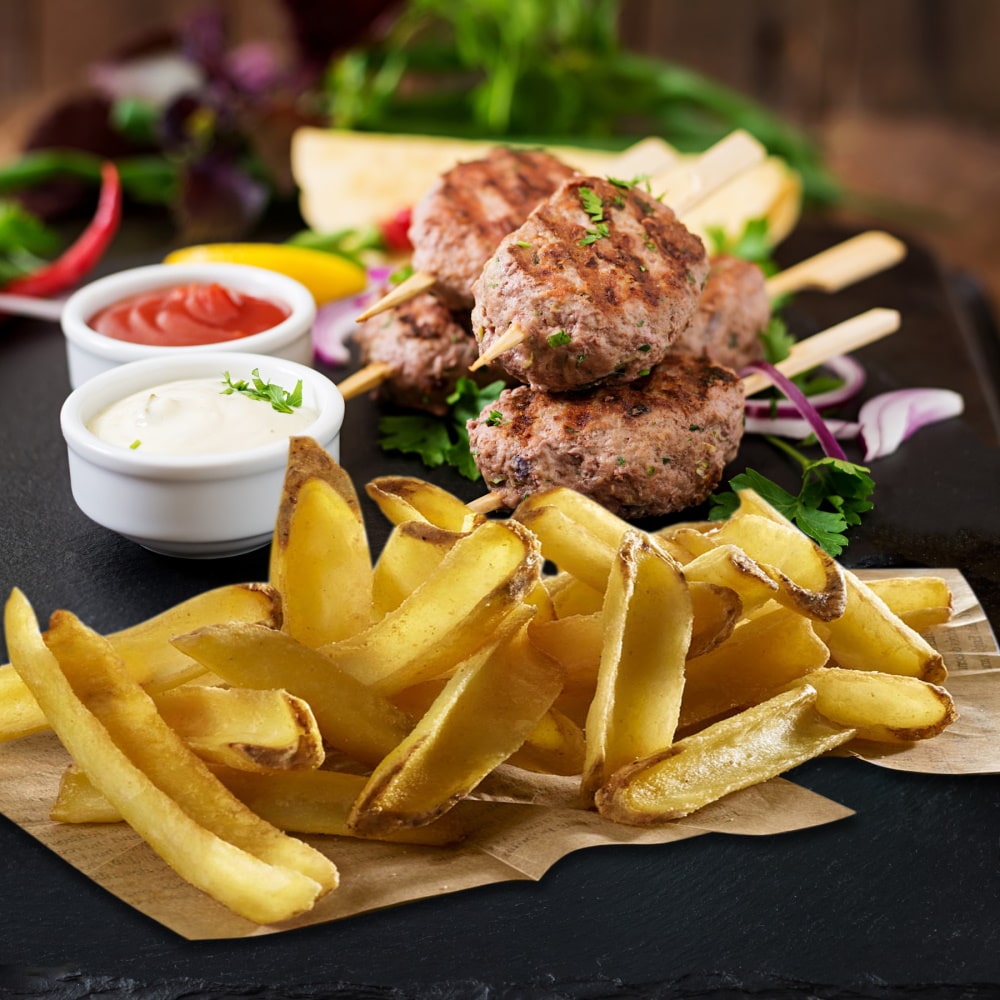 CRISPINESS UP TO THE LAST BITE
Outstanding holding time
Extra Crispiness, even in delivery
Golden Color that lasts
Rich potato flavor
Most importantly, enhanced customer satisfaction
MEET THE SURECRISP RANGE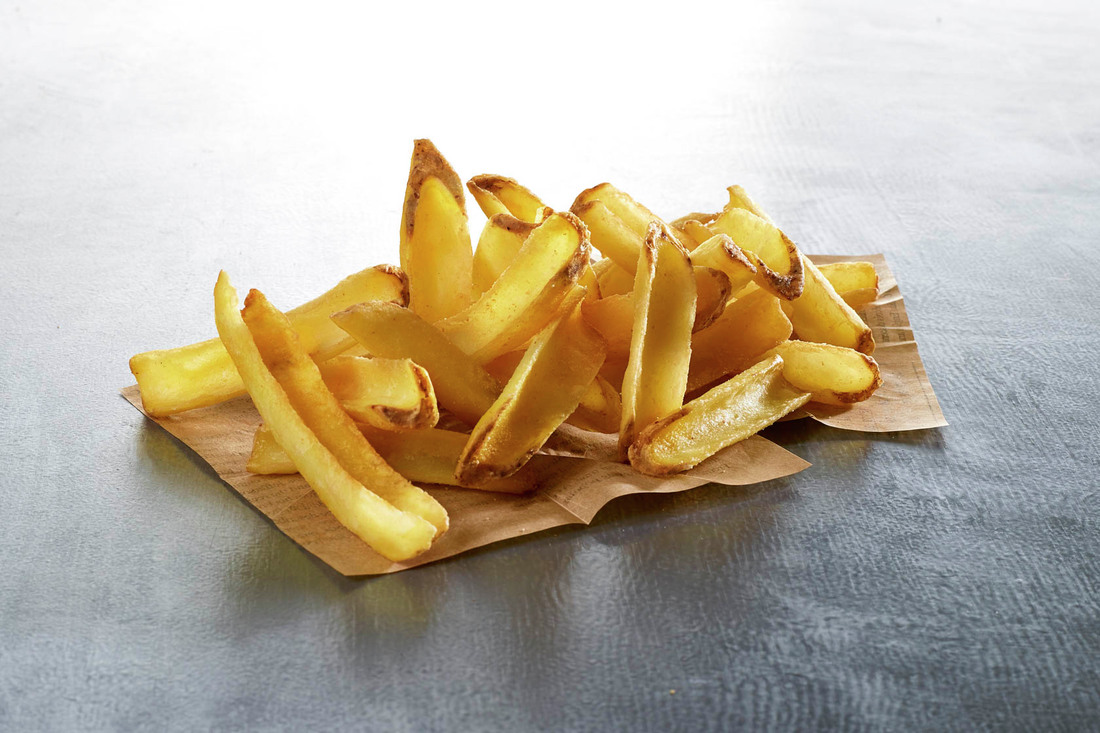 SureCrisp Fry'n Dip Skin On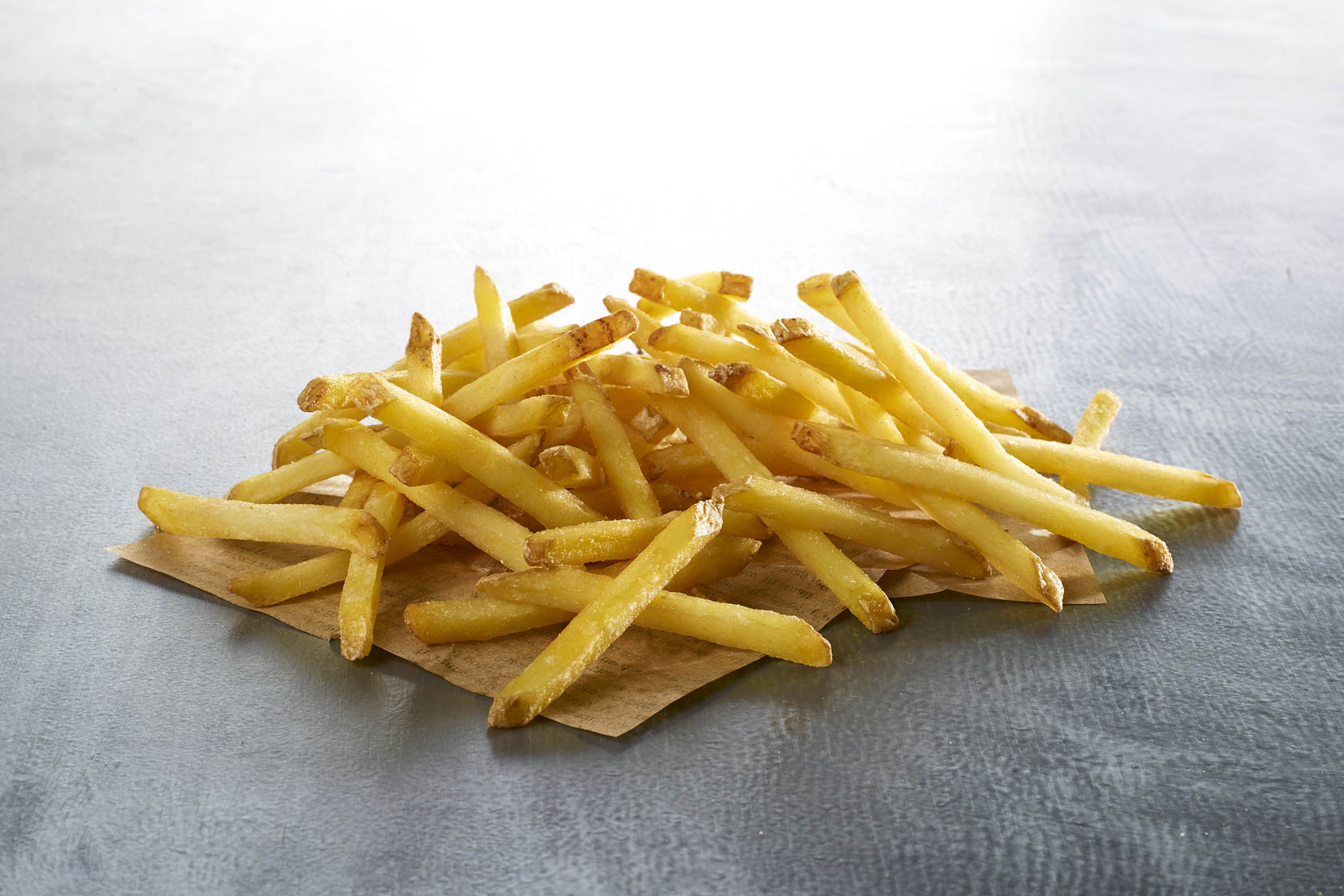 SureCrisp 9/9 Skin On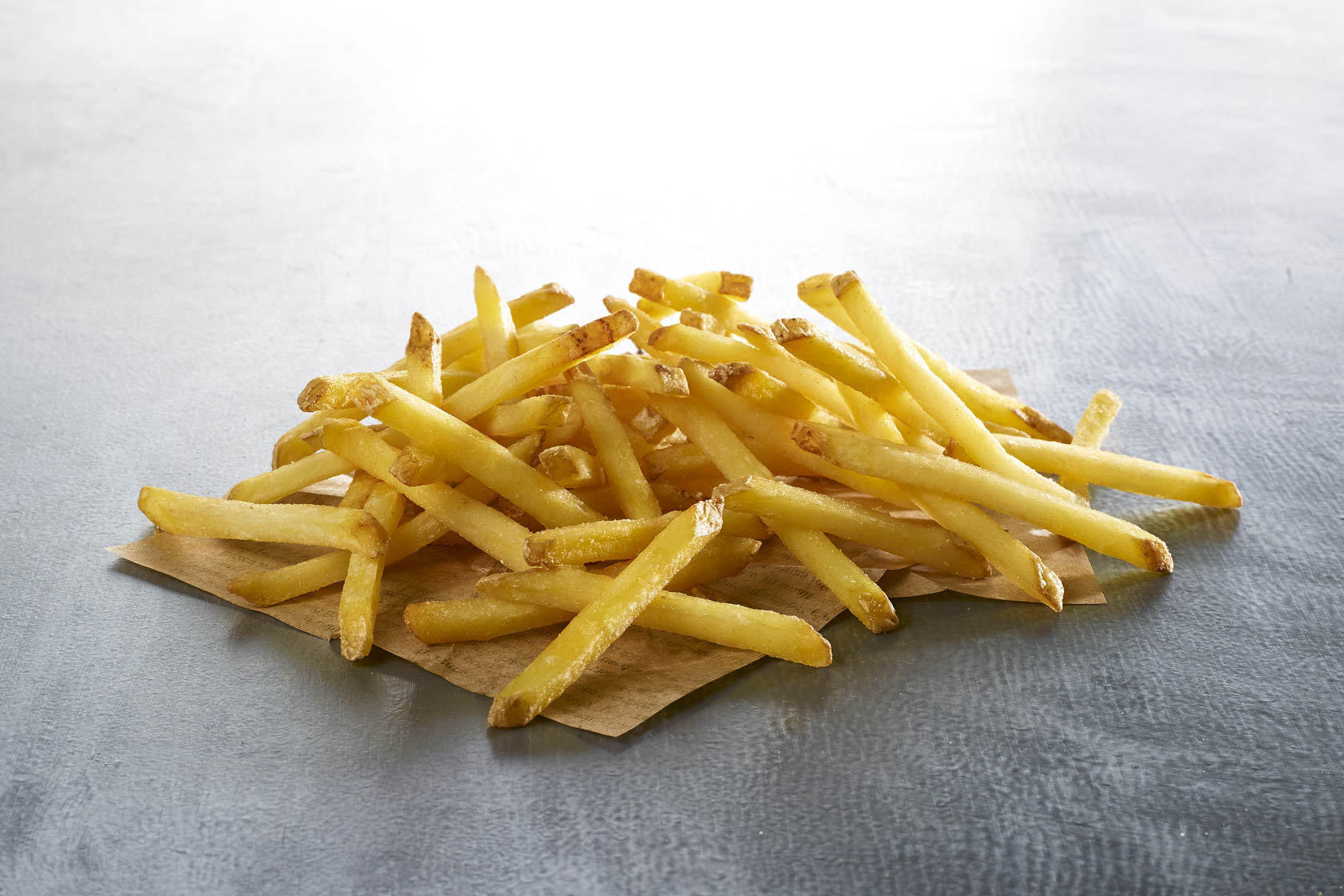 SureCrisp 6/6 Skin On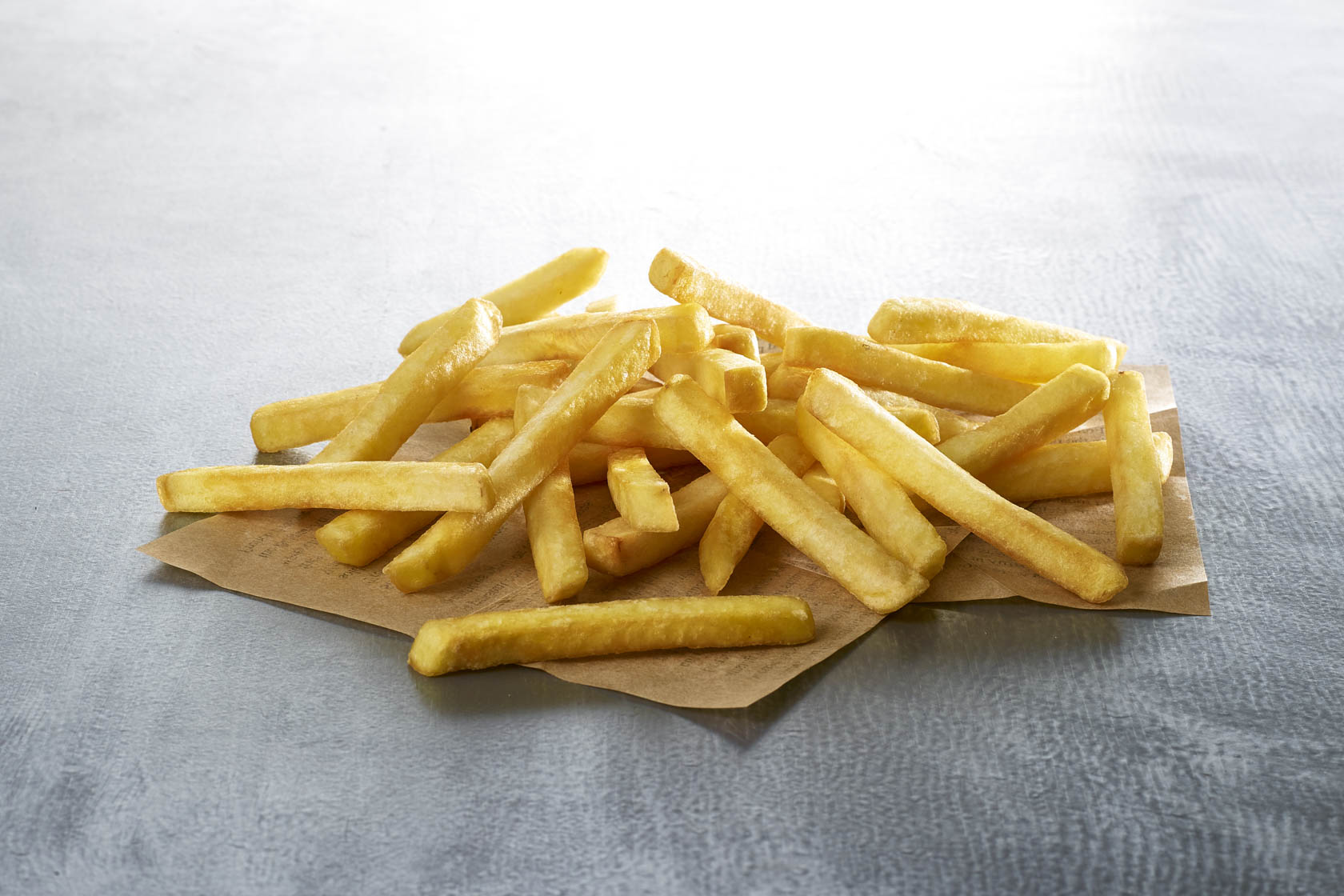 SureCrisp 9/9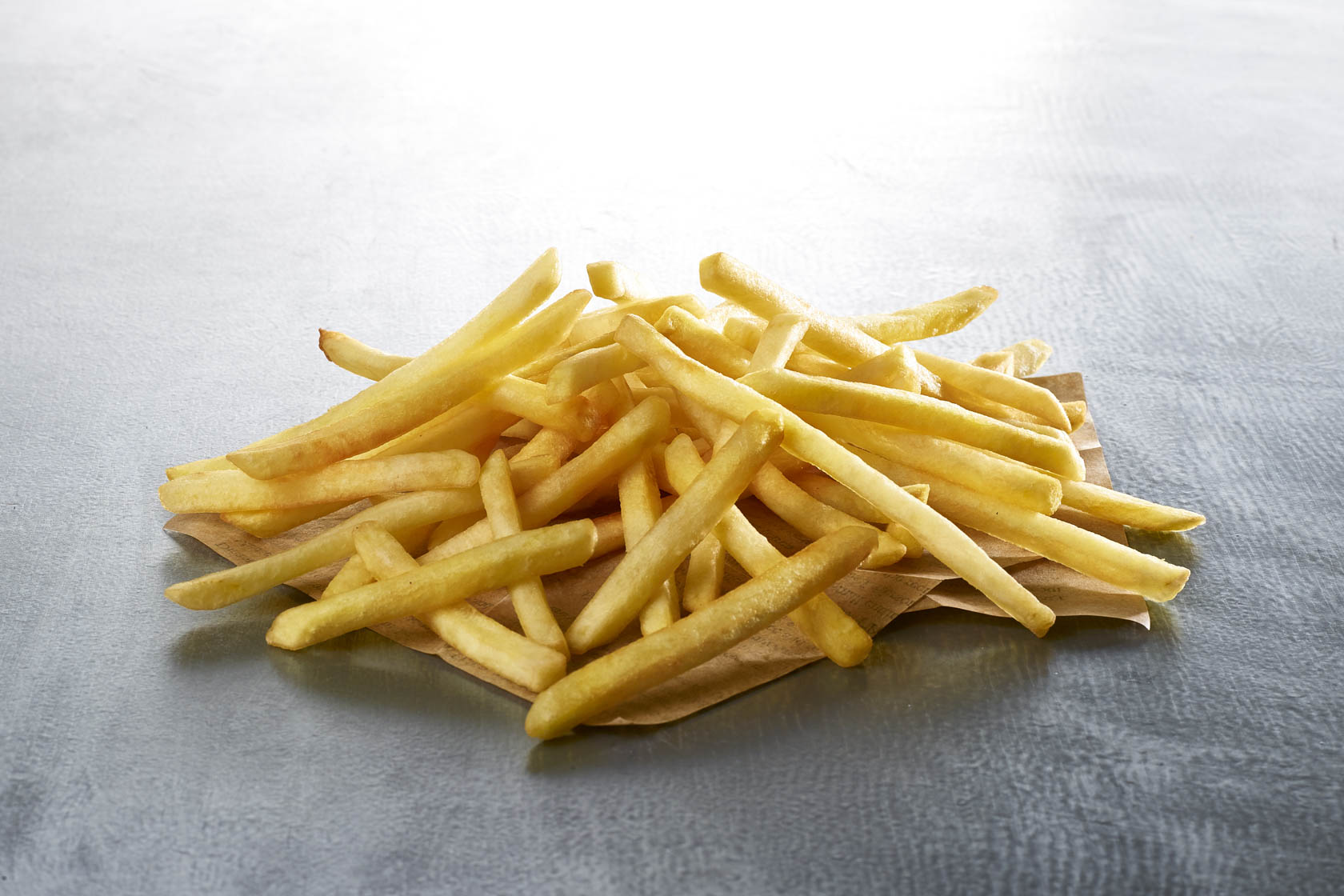 SureCrisp 6/6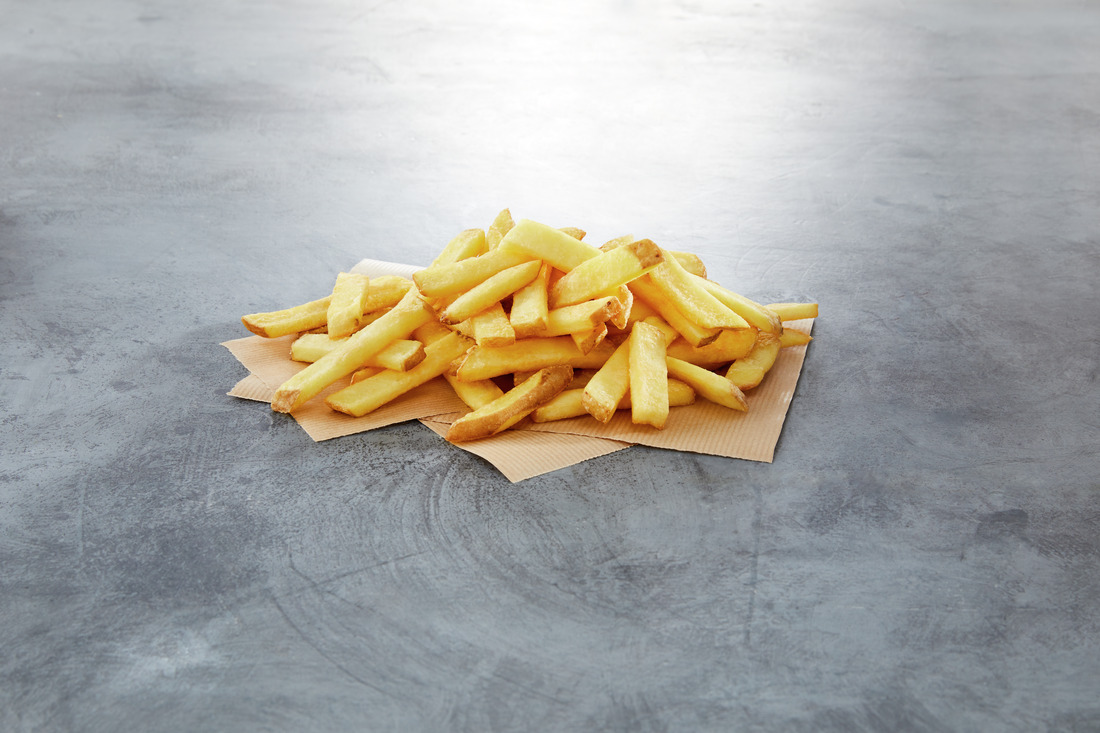 SureCrisp Homestyle Skin On