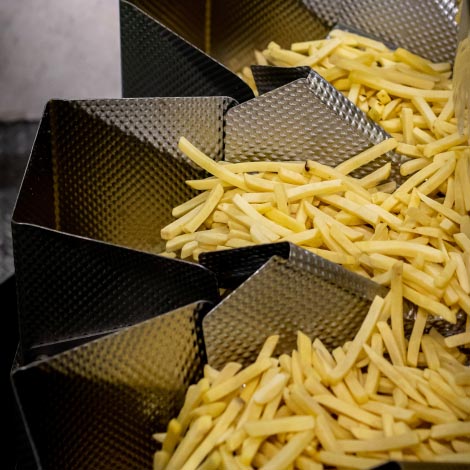 FOR SMART FOOD SOLUTIONS
As a leader in the potato industry, and with 51 factories located around the world, we have a responsibility to lead the way towards a low carbon economy. Discover our operations to become more efficient in terms of resource.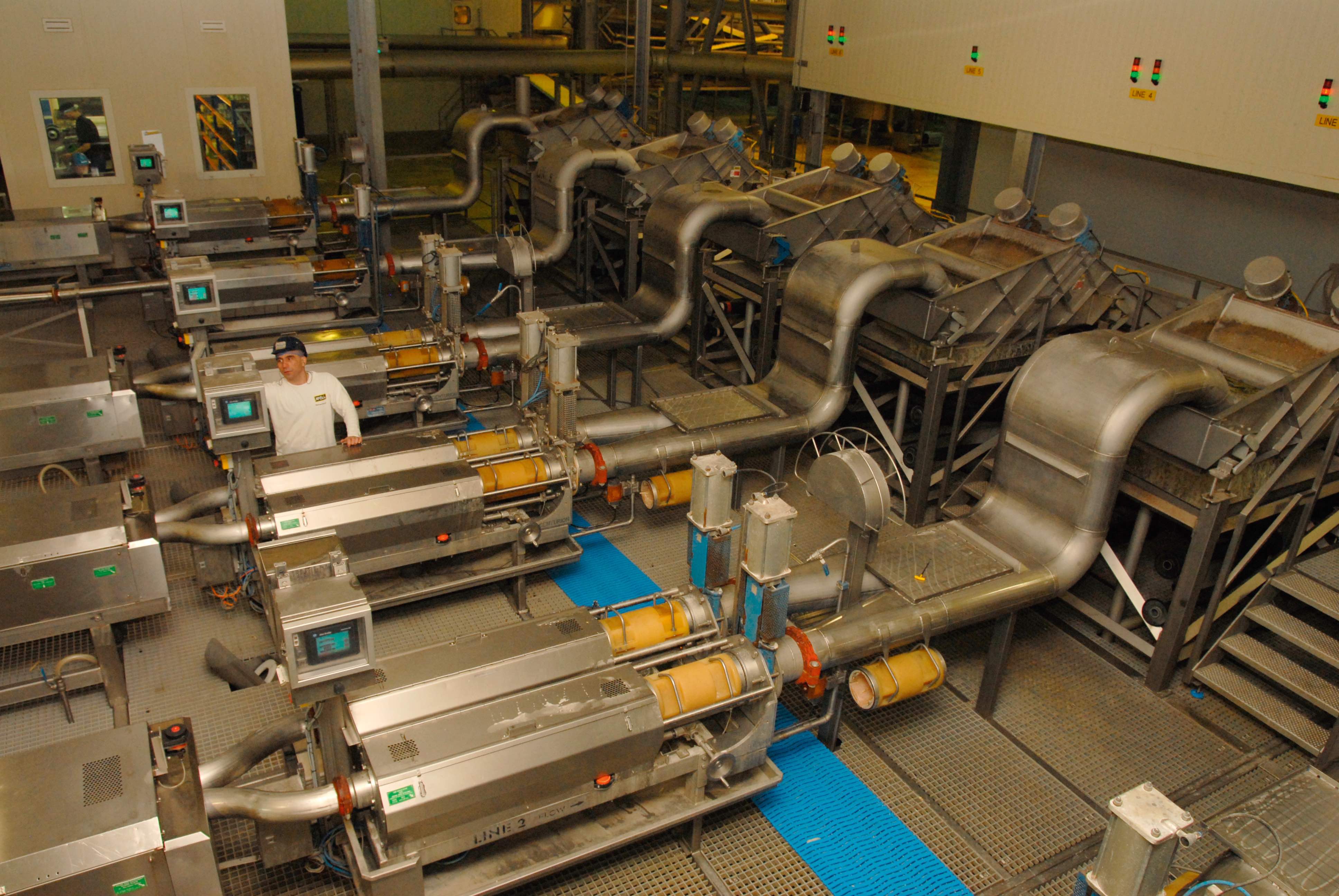 MAKE THE BLUE PLANET GREENER
Between 2016 and 2019, we reduced CO2 emissions per tonne of finished product by 4% worldwide. And by 2030, we are committed to doing even better:
- 50% reduction in absolute value of C02 emissions
- 30% reduction in CO2 emissions generated by logistics activities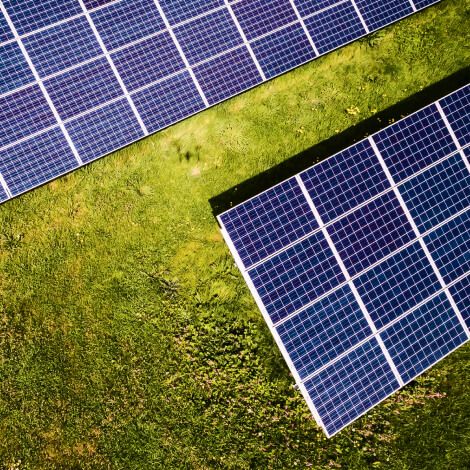 GREENER ENERGY
80% of our centres around the world have technologies to recover energy during the production of our fries. By 2030, 100% of these places will be powered by renewable energies.
Our Strzelin (Poland) plant will become the first plant in Europe to operate on 100% green electricity, in particular thanks to an ambitious 11,500-panel solar park, which will provide 24% of the plant's electricity.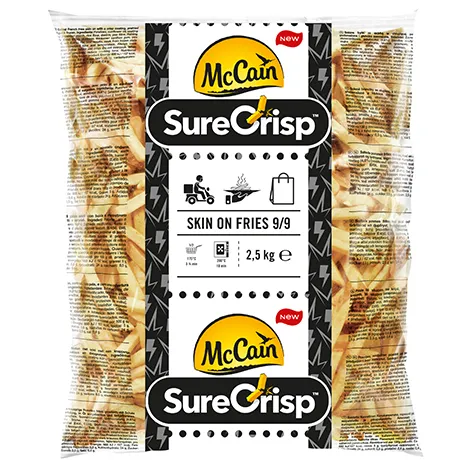 GREENER PACKAGING
We support a circular economy and have thus joined the "New Plastics Economy Global Commitment" movement launched by the Ellen MacArthur Foundation.
Today, 95% of packaging materials are recyclable (recycling performance may vary from country to country).
By 2025, 100% of McCain packaging will be recyclable, reusable or compostable.
Did you know?
In out-of-home catering, we have gone from white to brown packaging (100% recyclable, made from recycled paper).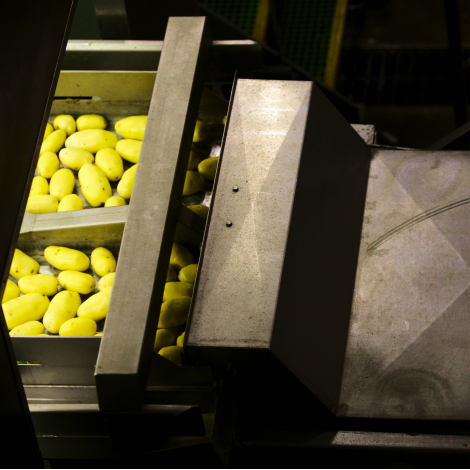 IT'S 100% GOOD
Our aspiration to produce environmentally friendly food includes a "zero waste" program. We want to get the most out of every potato. How? By using the potatoes as much as possible, whatever their size. Zero waste to landfill and 100% potato utilization by 2025.
GREEN ENERGIES ALREADY IN PLACE
Find out what we are doing in Whittlesey (UK) to produce renewable energy.
DISCOVER OUR OTHER 3 PILLARS OF OUR SUSTAINABILITY PLEDGE HERE