McCain är ett kanadensiskt familjeföretag som grundades 1957. Harrison McCain, en av grundarna, sa ofta:
"god etik är goda affärer"
Hans motto är förankrat i våra rötter och förklarar varför det i dag är så viktigt för oss att arbeta på ett sätt som är bra för miljön och lokala gemenskaper.
Redan 2008 påbörjade vi vårt hållbarhetsarbete på det europeiska fastlandet. Sedan dess har vi beslutat oss för att påskynda denna förändring med ambitiösa åtaganden för 2025 och 2030, inom 4 områden:
SMART OCH HÅLLBART JORDBRUK
RÅVARUEFFEKTIVA AKTIVITETER
HÖGKVALITATIVA LIVSMEDEL
BLOMSTRANDE GEMENSKAPER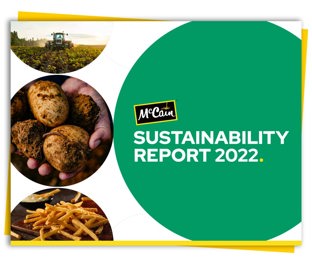 LÄS MER
GOOD AGRICULTURE
OUR JOURNEY TOWARD REGENERATIVE AGRICULTURE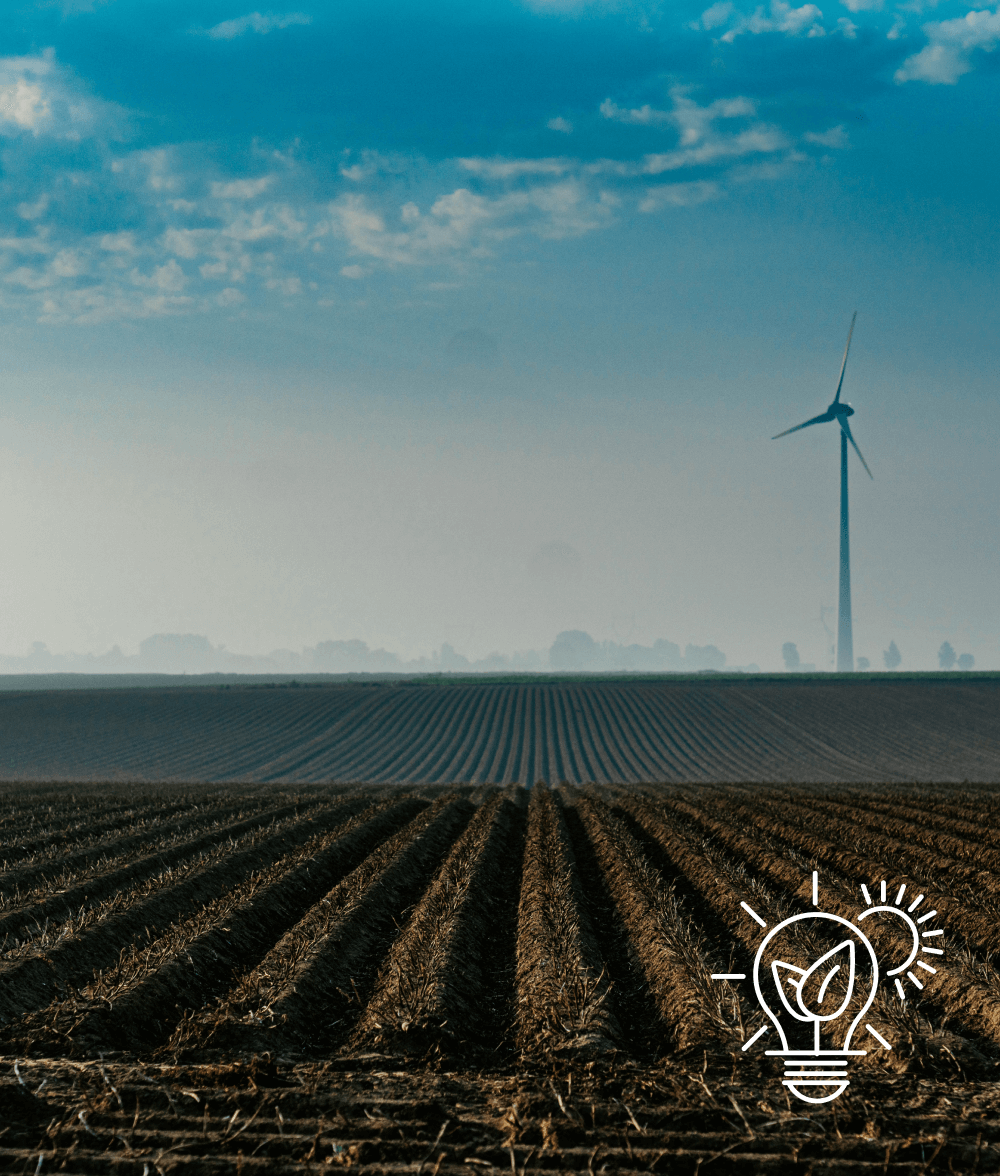 GOOD OPERATION
TO CREATE SMART FOOD SOLUTIONS FOR YOUR BUSINESS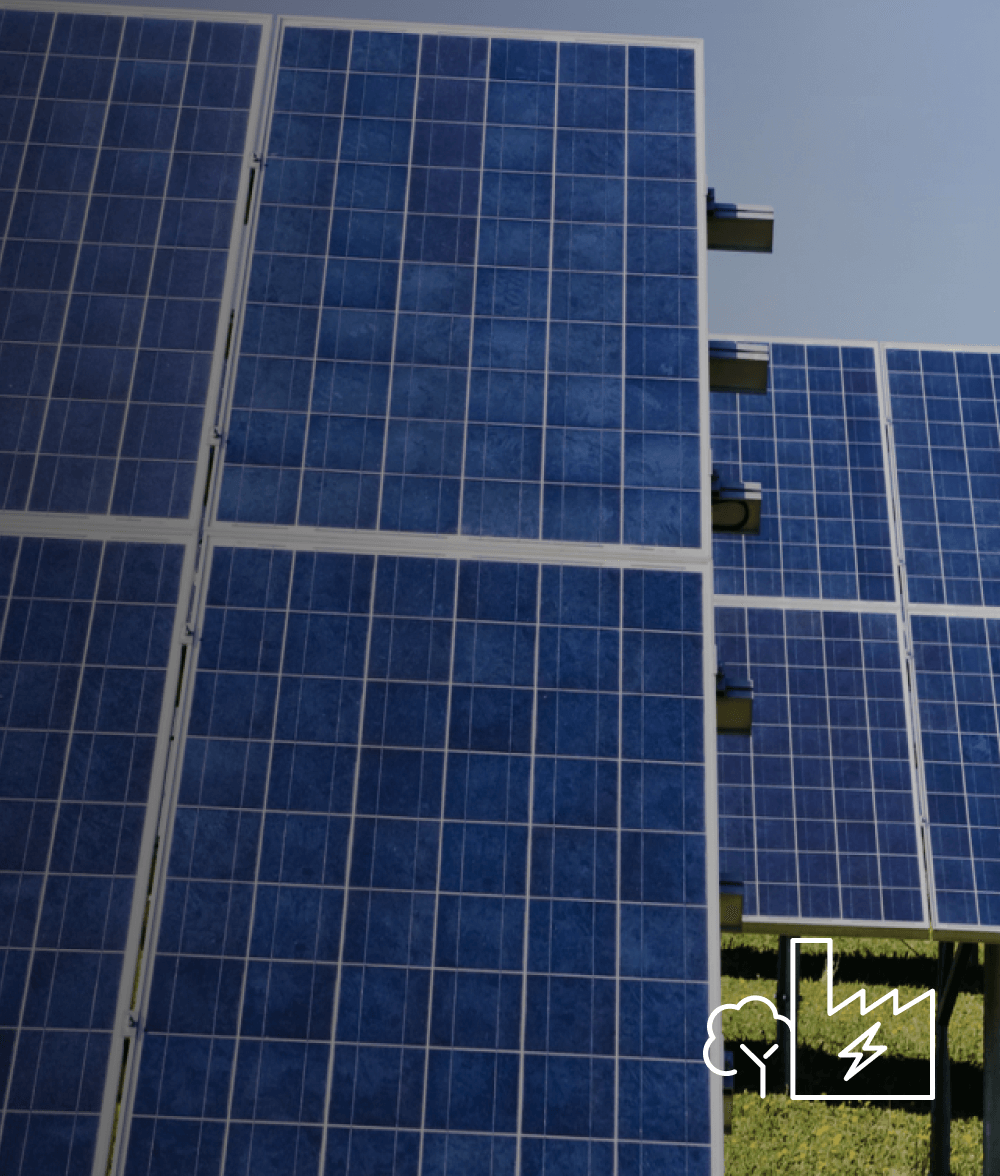 GOOD FOOD
MADE SO YOU CAN OFFER QUALITY.
DISHES TO YOUR CUSTOMERS
GOOD PARTNER
ARE AT THE HEART OF OUR INDUSTRY.
DISCOVER HOW WE SUPPORT LOCAL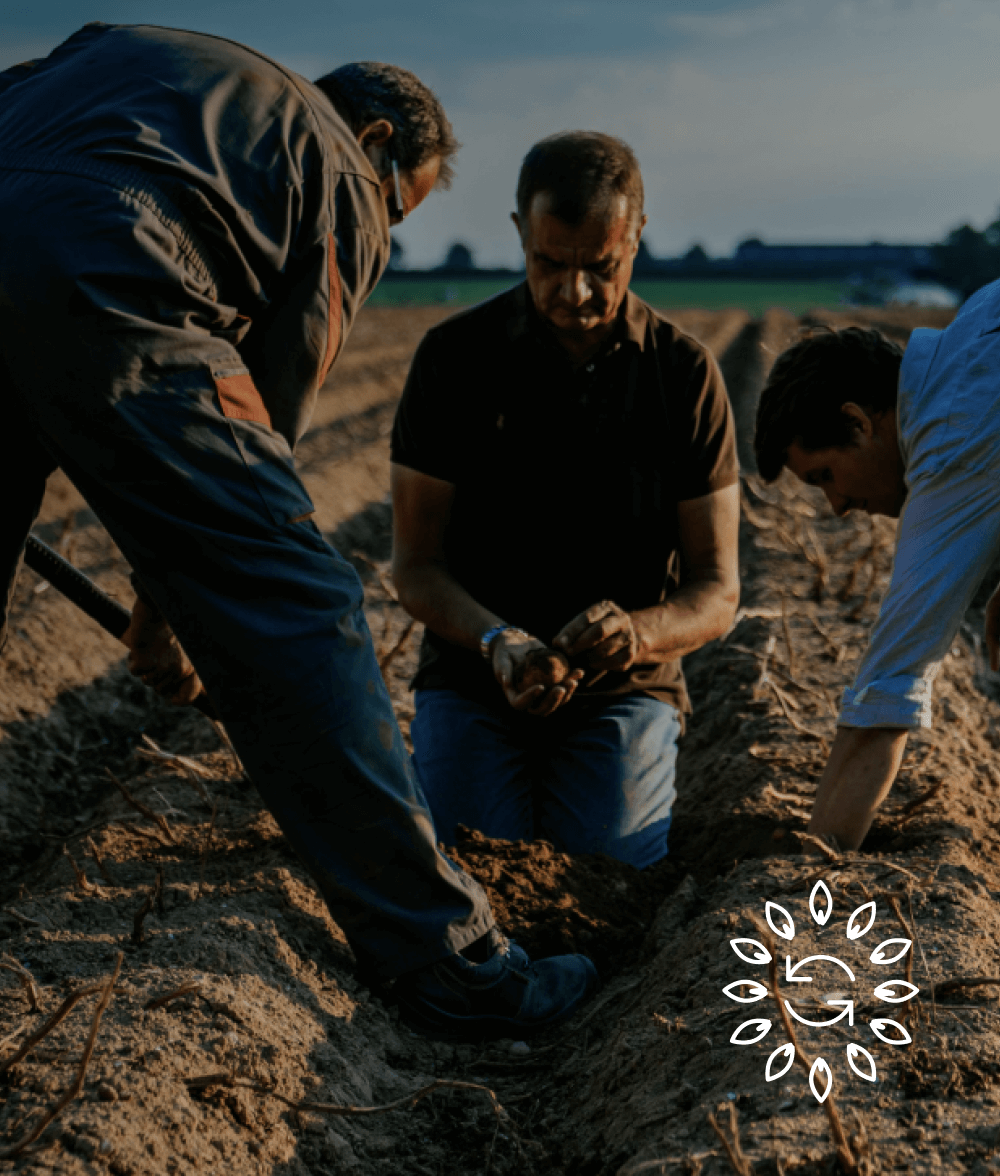 "Genom att dela våra åtaganden med världen hoppas vi kunna inspirera andra att ansluta sig"

MAX KOEUNE
Ordförande och CEO på McCain Foods Limited