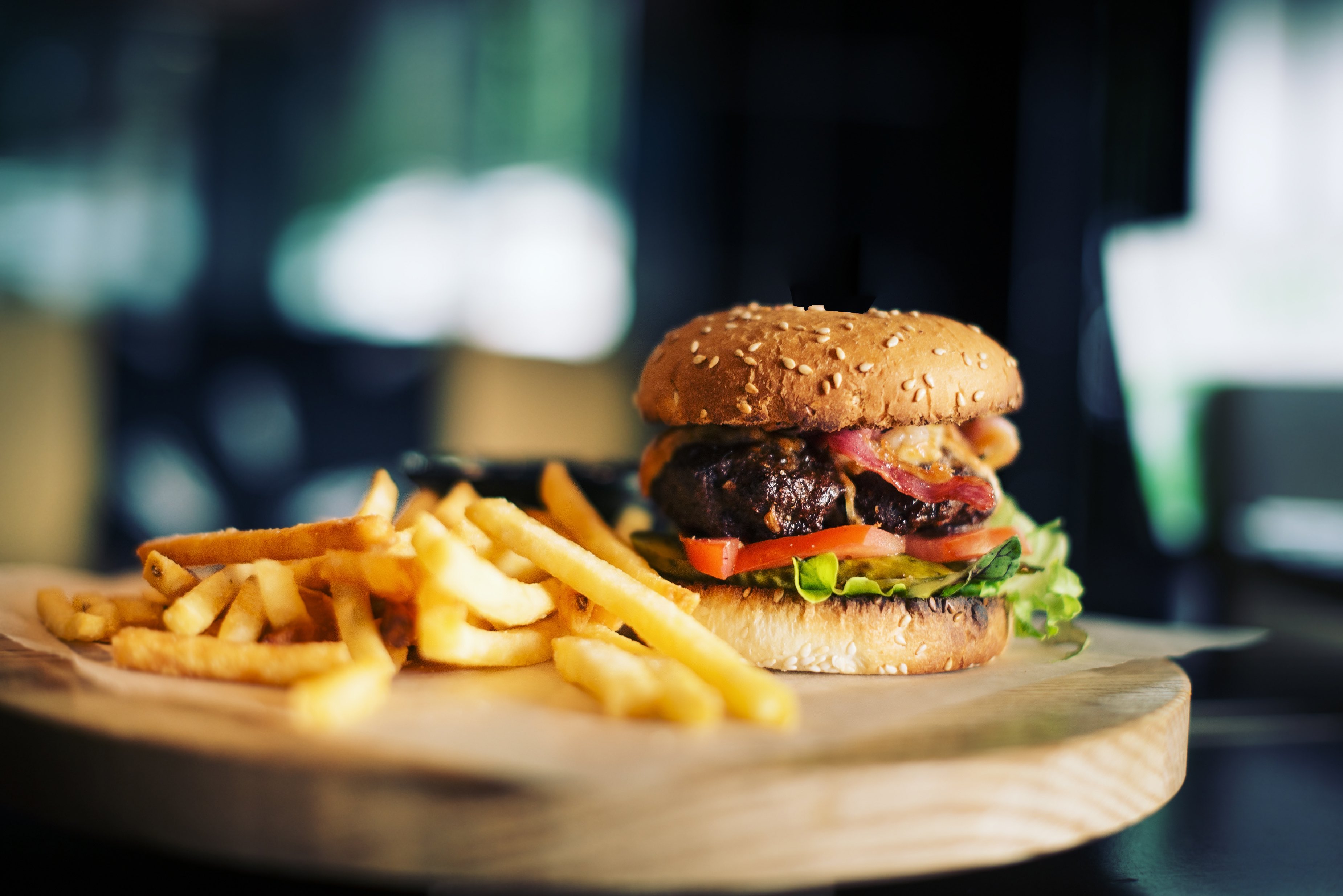 GET INSPIRED TO BE BETTER
Our recipes are always evolving. We are constantly improving not only the quality of our ingredients but also the nutritional profile of our products to provide you with healthier choices.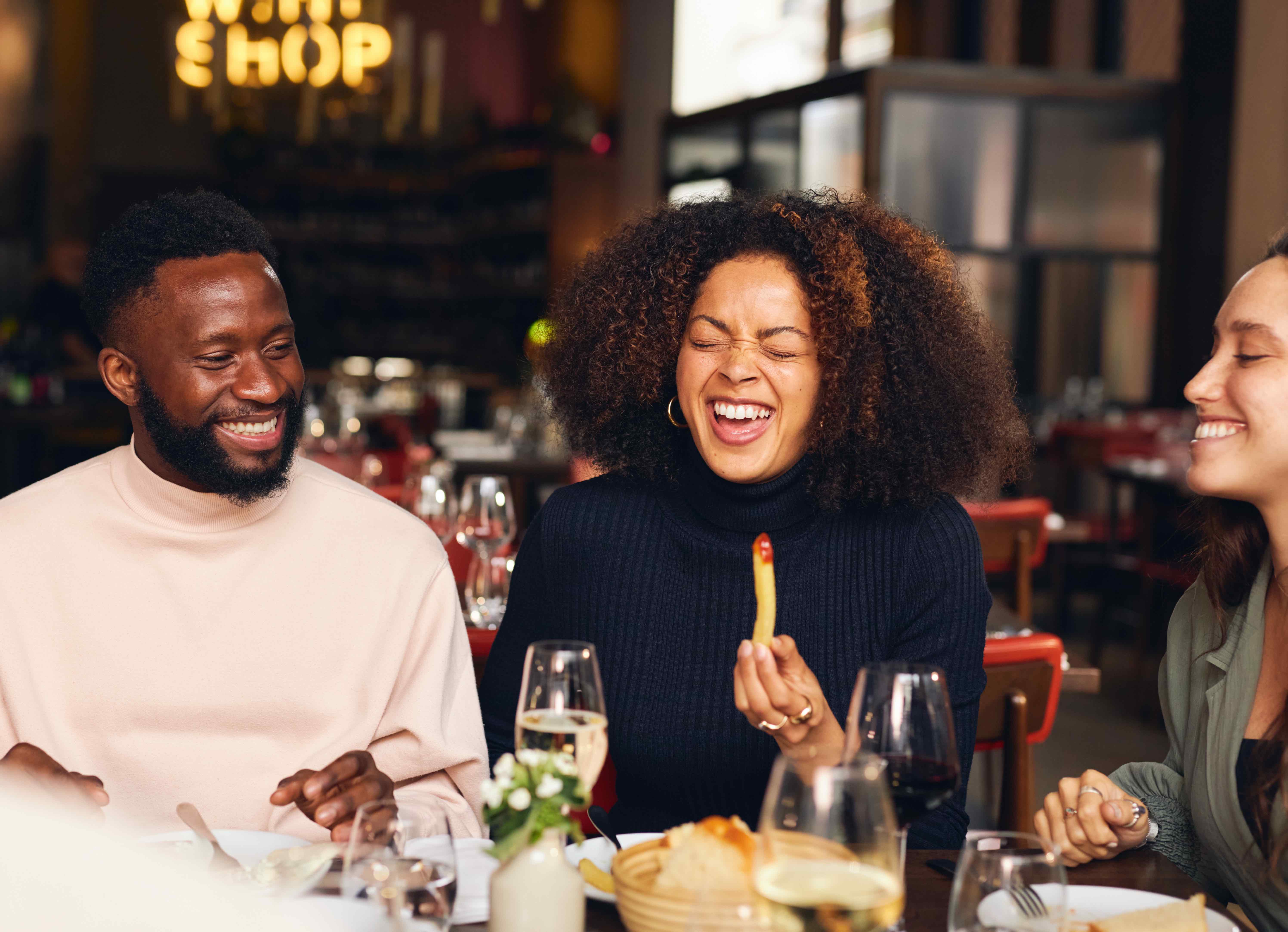 OFFER THE BEST PRODUCTS
Our Research and Development department regularly reworks product recipes to favour natural ingredients.
By 2025, we will be launching more organic, vegan and gluten-free products.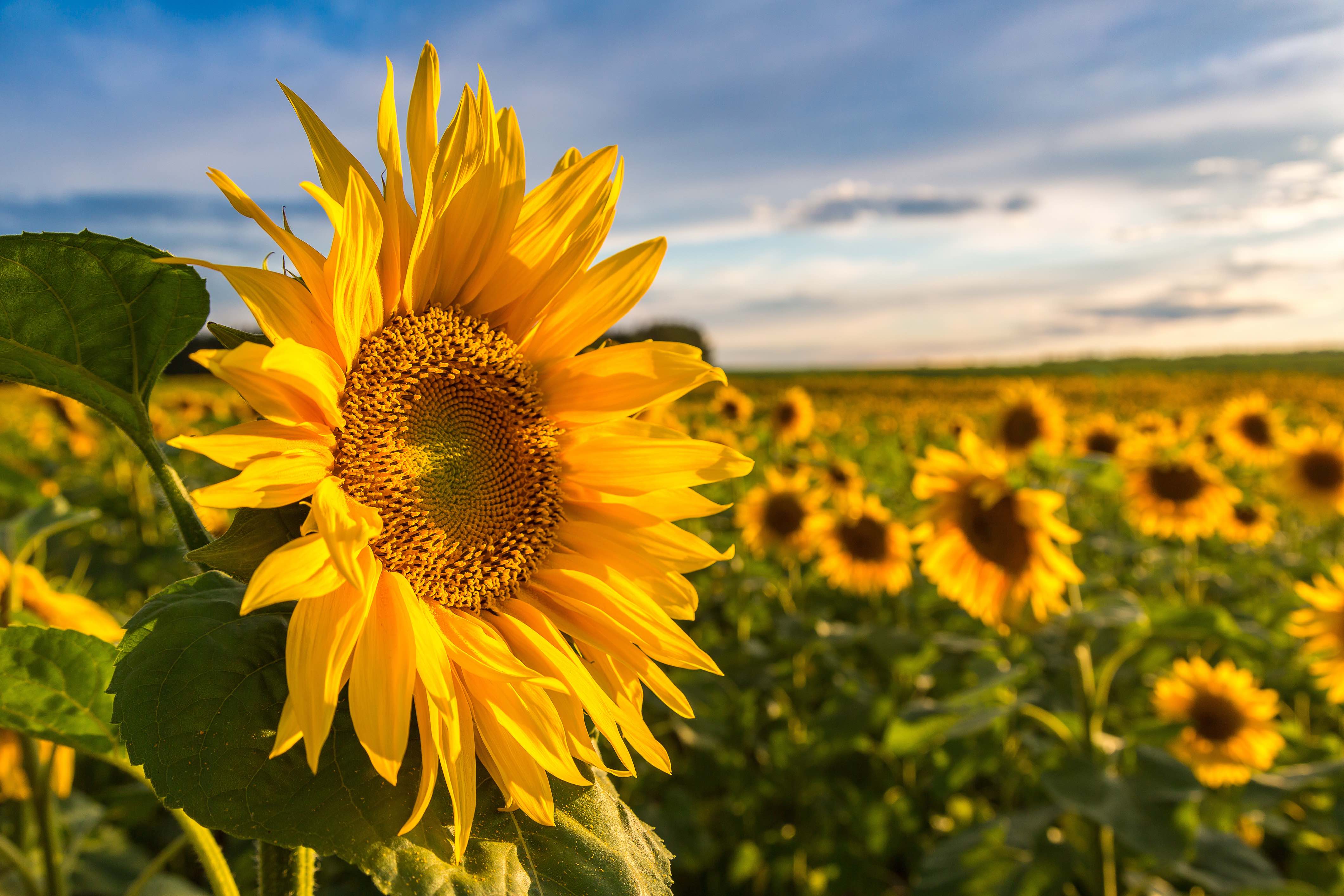 SUNFLOWER OIL ONLY
How are our potatoes pre-fried? With sunflower oil, a healthier choice: since 2011, we have switched from palm oil to sunflower oil in all McCain products for retail channel and catering.
Did you know?
In out-of-home catering, we have gone from white to brown packaging (100% recyclable, made from recycled paper).
"OUR PRODUCTS ARE NOT JUST DELICIOUS, THEY ARE MANUFACTURED WITH THE DESIRE TO ADDRESS FOOD AND ENVIRONMENTAL CHALLENGES"

ERWIN PARDON
McCain Regional President for Continental Europe
ENTER THE KITCHEN
Take a look at our work and how we are tackling the challenges to deliver healthier, more natural products.
DISCOVER OUR OTHER 3 PILLARS OF OUR SUSTAINABILITY PLEDGE HERE