The McCain Business was founded in 1957 by the McCain brothers in Canada. They pioneered the very first frozen French fry and went on to become the world's largest manufacturer of frozen potato products.
At McCain, we believe that good ethics is good business
This motto is part of our roots, especially now at a time of crucial challenges related to climate change and our environment, we believe in supporting our communities.
For this reason, in Continental Europe, our sustainable approach began in 2008. We have since then decided to accelerate this change with ambitious commitments for 2025 and 2030 in 4 areas:
SUSTAINABLE AGRICULTURE IS IN OUR HANDS
EFFICIENT USE OF RESOURCES
QUALITY FOOD
THRIVING COMMUNITIES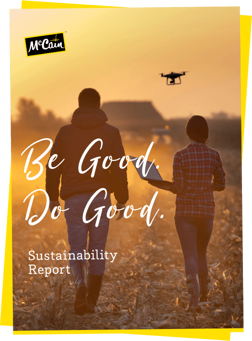 TO FIND OUT
SUSTAINABLE AGRICULTURE IS IN OUR HANDS
OUR JOURNEY TOWARD REGENERATIVE AGRICULTURE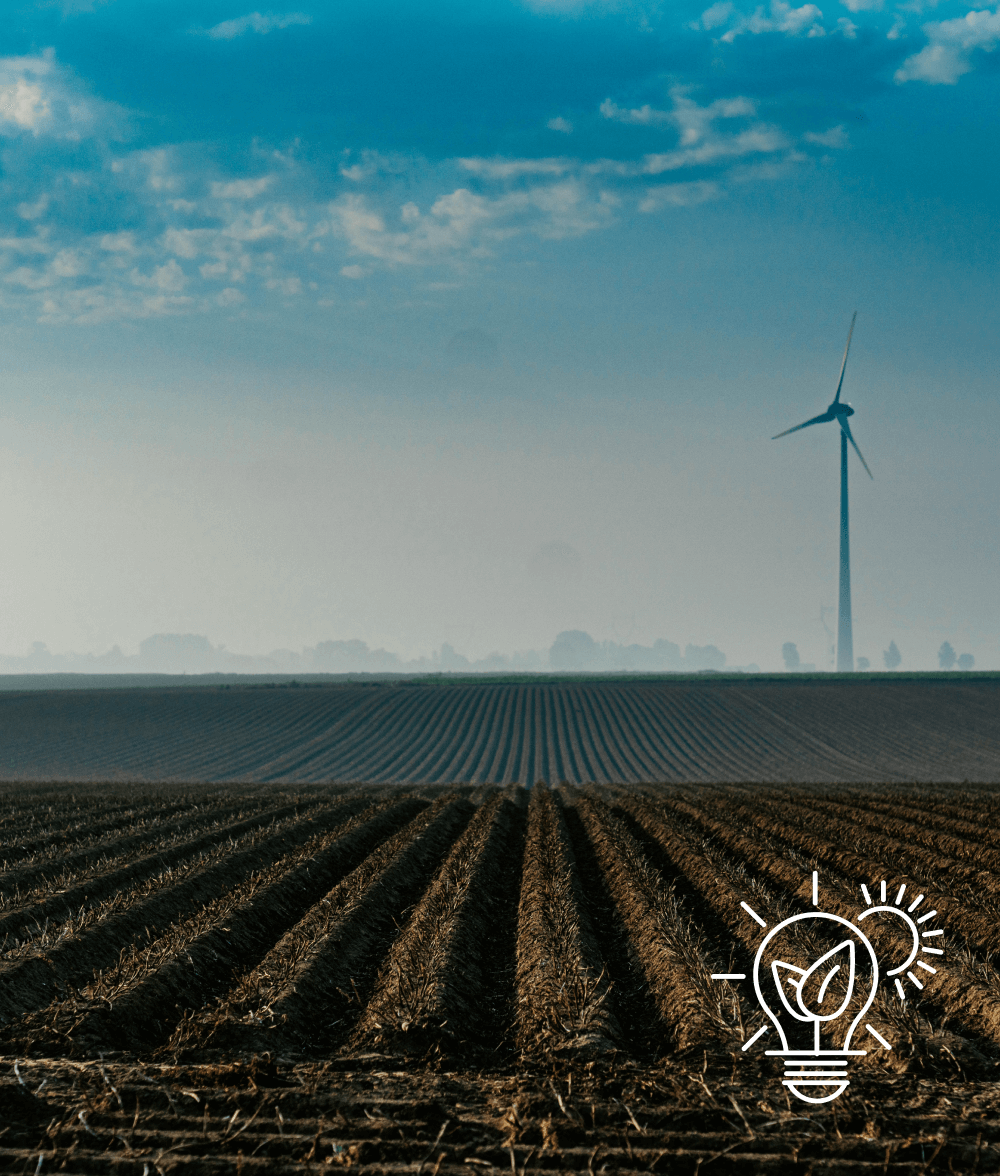 EFFICIENT USE OF RESOURCES
TO CREATE SMART FOOD SOLUTIONS FOR YOUR BUSINESS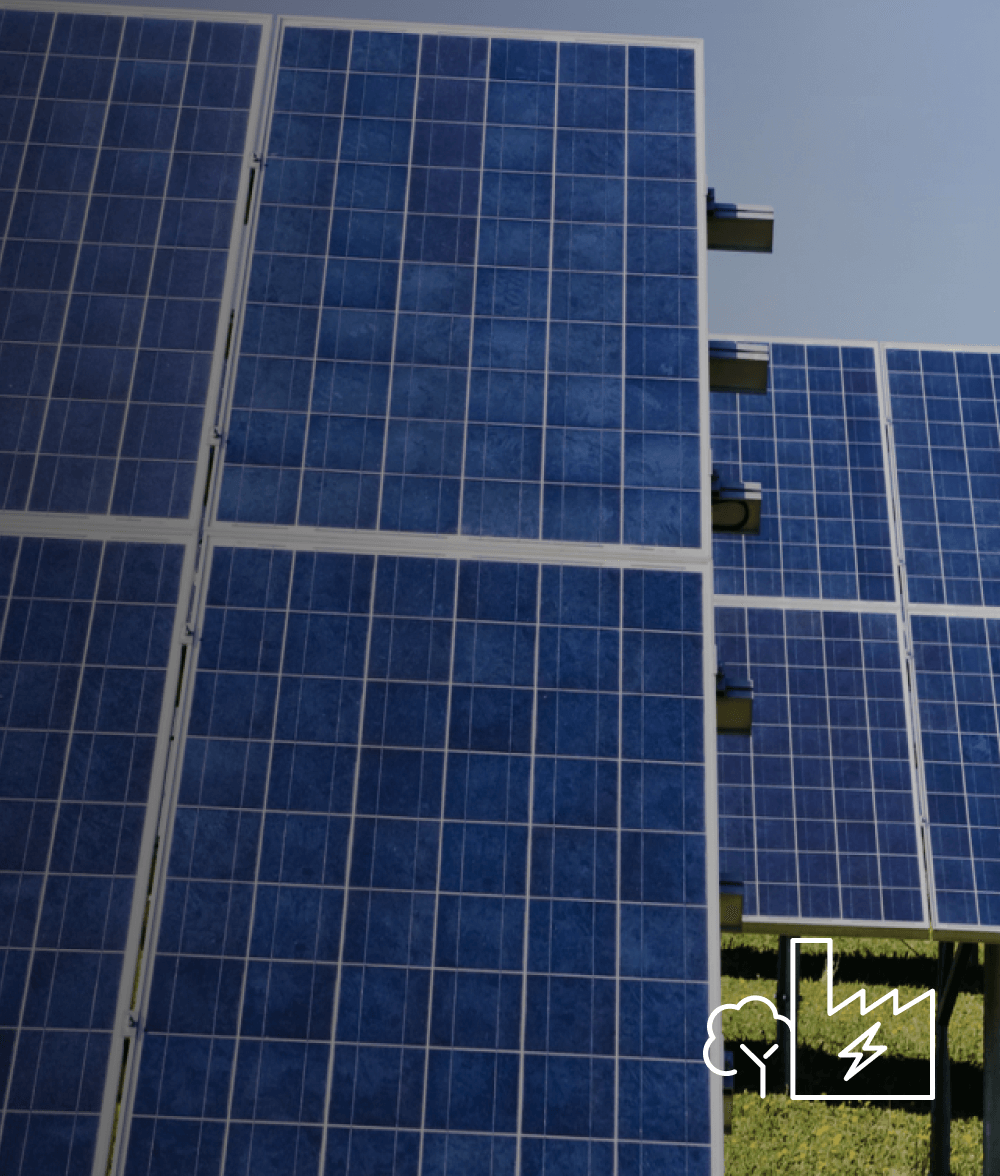 QUALITY FOOD
MADE SO YOU CAN OFFER QUALITY.
DISHES TO YOUR CUSTOMERS
Thriving Communities
ARE AT THE HEART OF OUR INDUSTRY.
DISCOVER HOW WE SUPPORT LOCAL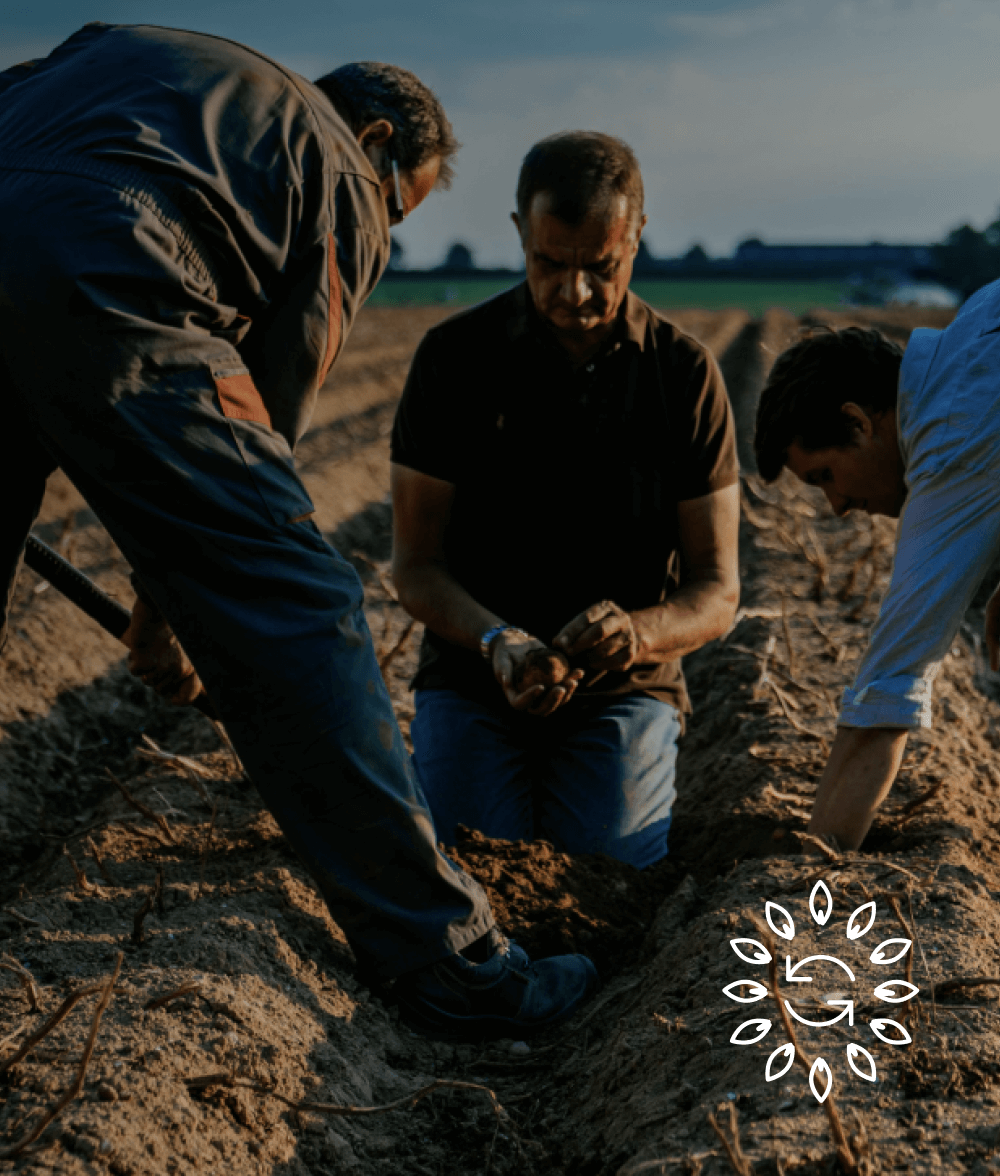 "BY SHARING OUR INTENTIONS WITH THE ENTIRE WORLD, WE HOPE TO INSPIRE OTHER PEOPLE TO PARTICIPATE"

MAX KOEUNE
Chairman and CEO of McCain Foods Limited