DESPITE BEING BITE-SIZED, LITTLE EXTRAS CAN DELIVER BIG PROFITS VERY EASILY, IF DONE RIGHT. 
Customers are eager for ways to add extras to their orders and excitement to their meals. Weather they are extra hungry, serving a family feast or simply want to add a flavour twist, sides are their building blocks for the ultimate in satisfaction. Offering the right range of appetisers is the easiest way to satisfy your customers hunger, meet their need for extra indulgence and increase your customers spend per order. 
Not only are easy to eat appetisers a highly profitable menu item, they are also super easy to cook and serve when time is of the essence. 
WHAT IS DRIVING YOUR CUSTOMERS appetite for appetizers ? 
Unlock your biggest profit opportunity by satisfying the 3 main consumer needs.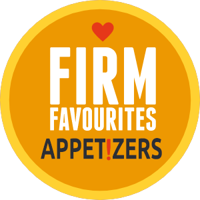 EXTRA HUNGRY MOMENTS 
These customers just want more! A single meal is just not enough to keep them full. They look to favourites they know and love such a cheese high protein sides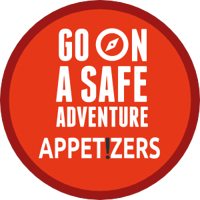 HUNGER FOR FLAVOUR 
Customers want a hint of flavour to add a twist to their meal. These customers look for tempting extras that are low risk but tasty.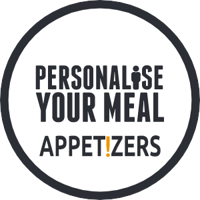 A DESIRE TO BE DIFFERENT 
These customers want new and exciting extras to keep them interested and help them personalise their main meals. They look for special sides that are around for a limited time. 
P!CKERS
is all about maximizing your revenue with original and
innovative sides & snacks that your customers love.
Check out how much extra profit you can make thanks to our profit calculator:
A profitable appetiser menu should consist of at least one item across the 3 key area of desire. That's why we have created a category range that can help build your appetiser business and deliver BIG on profit and appeal.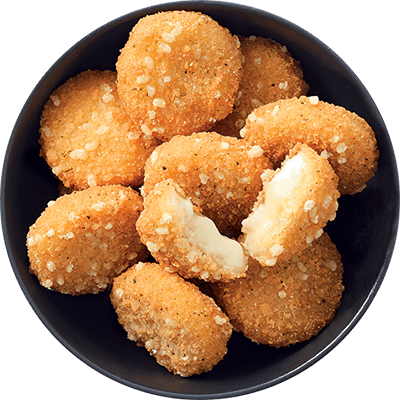 Camembert Bites
Chili And Cheese Nuggets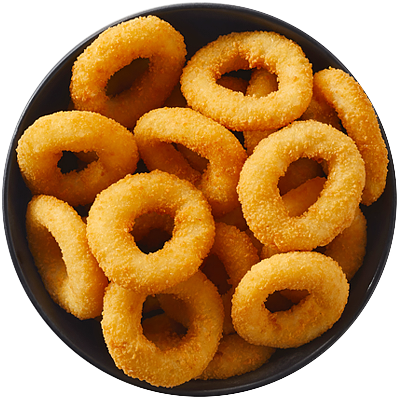 Mini Crispy Onion Rings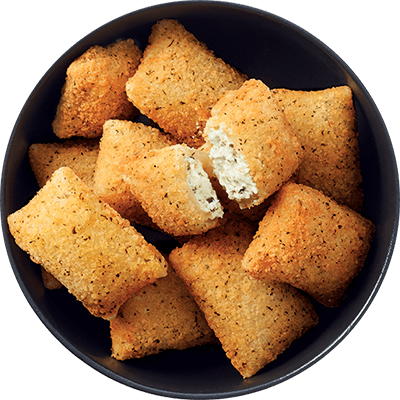 Cheese Pillows